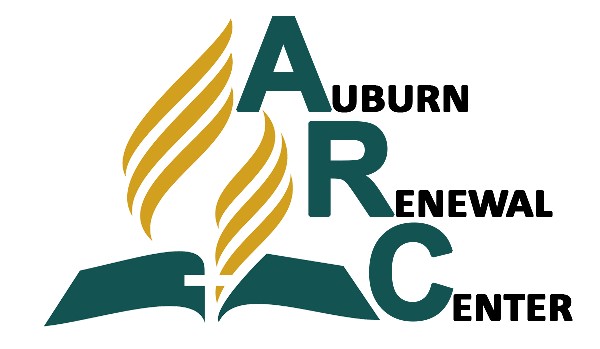 A FREE Medical Clinic
Open Some Thursday's from 9am-1pm. (Call for availability)
For more info, photos and to book an appointment please visit the main Auburn Renewal Center website at:
www.auburnclinic.org
Our Practice
A free medical, dental, vision, mental health and chiropractic clinic operating on the grounds of the Auburn Seventh-day Adventist church. Offering basic health services to the under-insured, non-insured and un-sheltered residents in Placer County and the greater Northern California territories.
Our Mission
We see each person as a whole and unique individual. We enthusiastically endeavor to minister to the physical, mental, sociological and spiritual well-being of each of those who pass through our doors.
Our Services
Offering a wide range of patient services for Auburn/Placer County and Northern California residents.
Medical Services
Dental Services
Vision Services
Mental Health / Counseling
Chiropractic Services
Women's Natural Procreative Health Programs
Latino Diabetes Education Programs
Target Group: Over 18 years old, low income, noninsured, underinsured, unsheltered. Children over 8 can be seen on a case by case basis.
Fees: This is a free clinic solely supported by donations and grants.
​Service Wait: Walk-in & appointments available on most days for medical. All other specialties we suggest making an appointment.
​Languages: English & Spanish ​
Application Process: Brief medical history
​Average Application Wait: 10-15 minutes
​ADA Access: Yes
​Transportation: None