"

The King will reply, 'Truly I tell you, whatever you did for one of the least of these brothers and sisters of mine, you did for Me.'" -Matthew 25:40
We are a Christian organization dedicated to the service of Jesus and sponsored by the Auburn Seventh-day Adventist Church. Service to our clients is our ministry of love including a smile, a kind word of encouragement, a prayer for God's blessing and sometimes a hug. Adventist Community Services cooperates with other community organizations and churches by receiving and providing referrals to assist in meeting the needs of clients.
The mission of ACS is to serve the community in Christ's name. This means serving the whole person, a concept known as holistic ministry. Therefore, the purpose of holistic ministry is not only to proclaim the Good News, the word of salvation, but also to demonstrate the love of God to people who are in need. Throughout Jesus' ministry there is evidence of a genuine holistic approach toward humanity; especially people who were marginalized, disadvantaged, and disenfranchised from society. These included the poor, the sick, the unclean, the prostitutes, and tax collectors—all outcasts as sinful people. Jesus expanded the Kingdom of God to places, people, and cultures that the Jews had never considered God to be interested in and has thus set these examples for many
The Auburn Adventist Community Services program has been around since the 1970s. Today we offer a variety of services for families and individuals who are in need, out of work or simply just find that the month lasts longer than the paychecks every once in a while. Our services include a complete clothing closet, food pantry, showers, a high yield community garden, a computer resource center, children's play area, fruit orchard and always loving and encouraging prayer. Medical services are also available through our sister agency the A.R.C./ Auburn Renewal Center, also located on the church grounds. The Community Service Center is open each Tuesday for family services from 9 AM until Noon. We ask that clients arrive no later than 15 minutes before scheduled closing times All services are available on Tuesdays except for showers. Additionally, Community Services is now open on Mondays from 9 AM until noon exclusively to assist our brothers and sisters who have found themselves without shelter and who are in need of food, showers and fresh clothing. Again, we ask that you arrive no later than 15 minutes prior to scheduled closing. Come visit us and see all the great new changes and programs.
Contact Phone Number: (530) 823-0345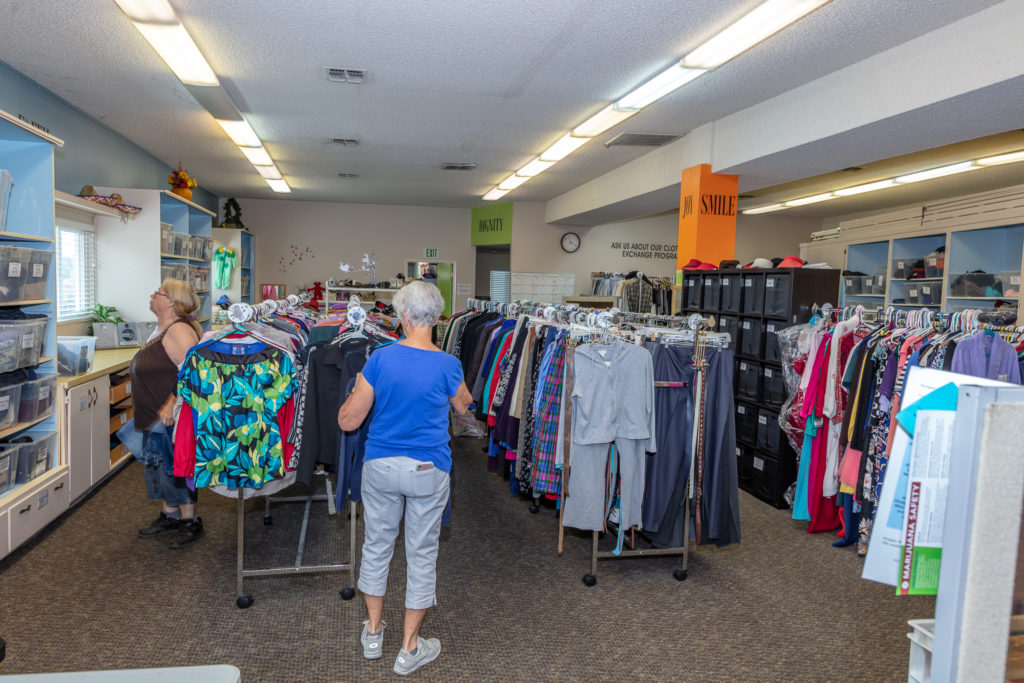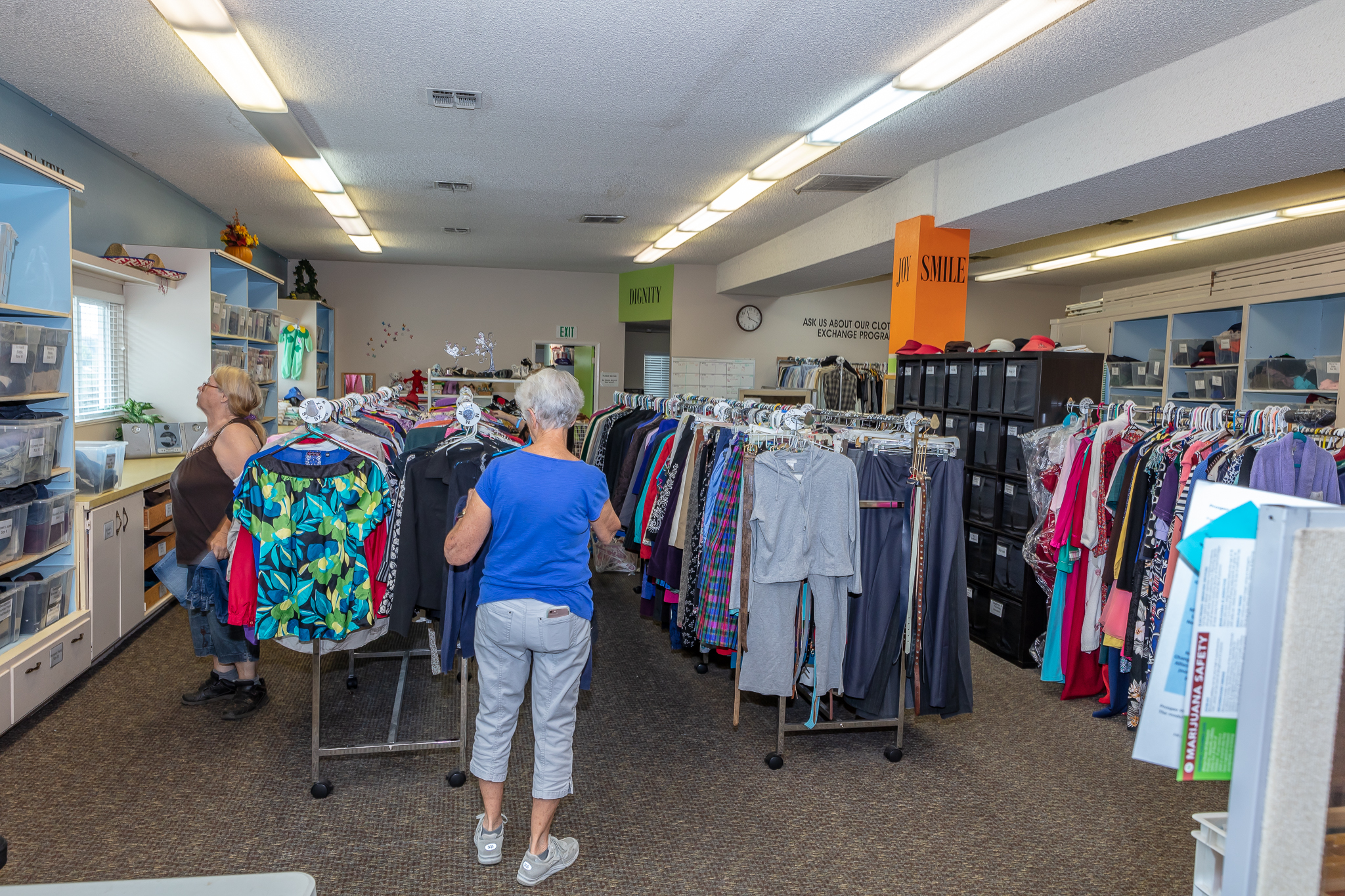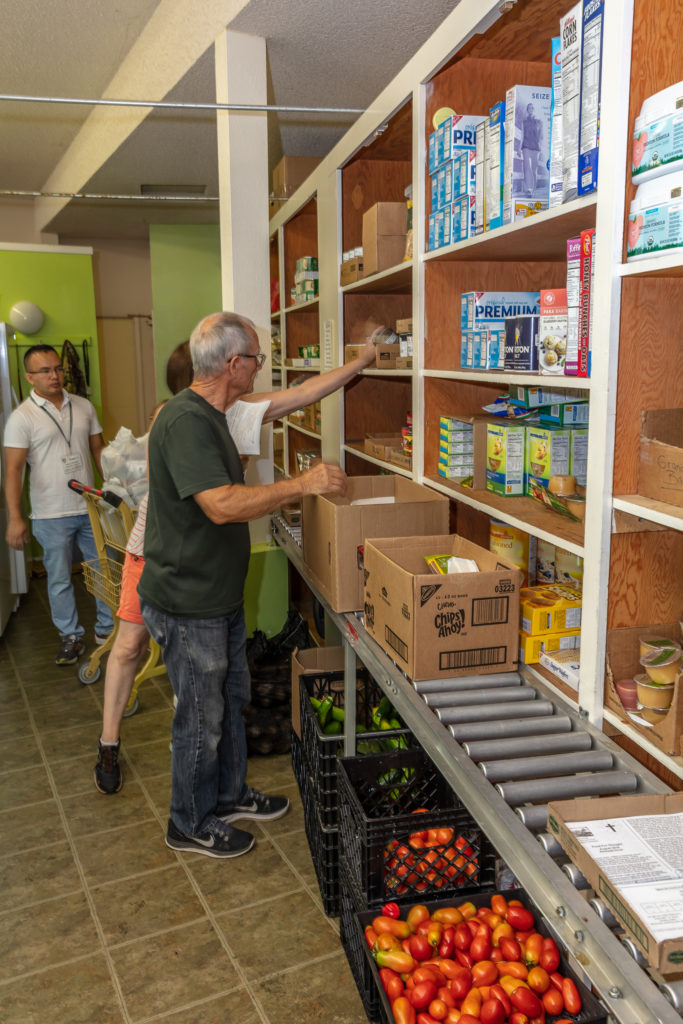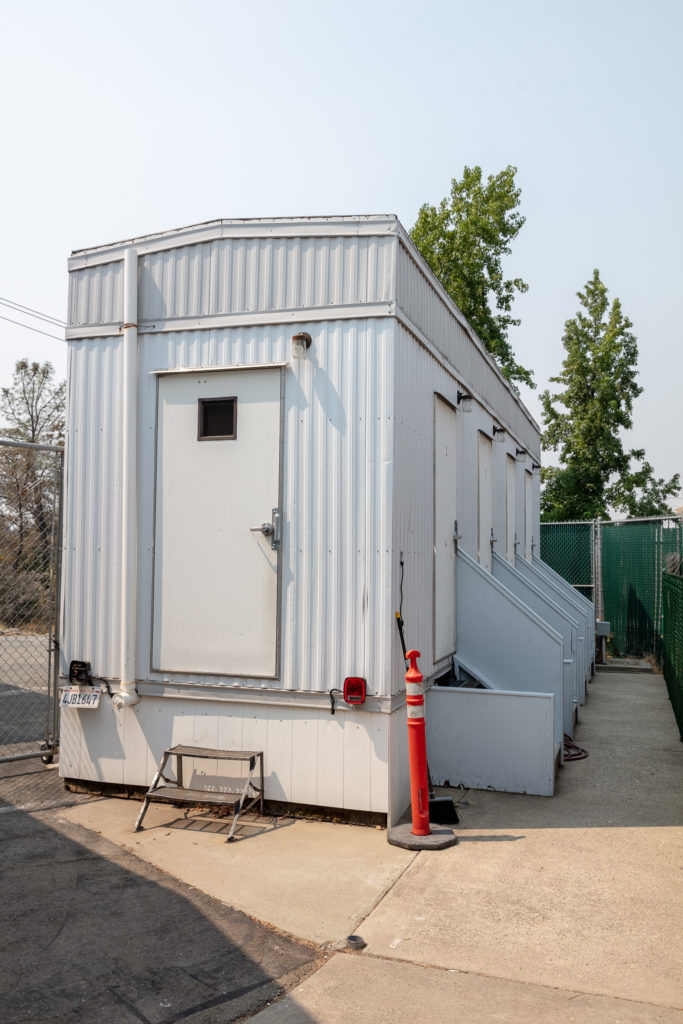 Hours of Operation
Monday:
Serving for Unsheltered/Homeless
Tuesday:
Serving Sheltered Individuals & Families
9am to 12pm (Noon)
Adventist Community Services & Care Provided
Unsheltered Individuals:
Clothing, shoes, bedding, hygiene kits, hot showers, towels and toiletries, hot and sack lunches.
Services for Sheltered Individuals & Families:
Clothing, diapers, baby wipes, kitchen items, linens, groceries including including USDA food and fresh produce from the garden/orchard during harvest season for family units with housing; (i) Access to computer for connecting with families, agencies, or making and submitting resumes/job applications.
Fees: All services are provided free.
Application Process: Brief intake questionnaire/interview
Eligibility Requirements: Services provided free of charge to low income residents located in Auburn, Meadow Vista, Colfax and Weimar areas.
Application & Service Wait: Varies
Languages: English & Spanish with notice
Interested in Volunteering?
We have an amazing team of caring and willing volunteers that always has room for more (on Mondays and Tuesdays).
Please call or visit the Center during the hours of operation listed above.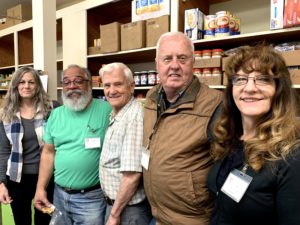 .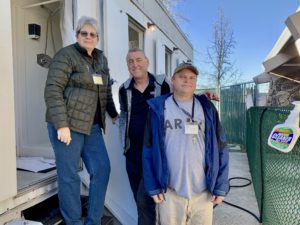 Interested in Donating?
If giving of your time is not an option, we always appreciate monetary donations to buy the current needs at the time. You can stop by during our hours on Monday or Tuesday to give in person with cash or check or you can give online by going
here
and inputting your amount under Local Church>Community Services to give one time or as a recurring donation. Thank you for your support.