Welcome!
Whether you are brand new to the church thing or you've been around church for a while; we want to say welcome! Our goal at the Auburn Seventh-day Adventist Church is to create environments and experiences where you can encounter God in the midst of your life. When you come to the Auburn Adventist Church on a weekend, our aim is that you would be inspired by the music, encouraged by the message, welcomed by our amazing community of people & be reminded that God's grace is here!
Saturday Mornings
Bible Study/Sabbath School: 9:30am
T H E C H U R C H
We are a Church that believes in Jesus & loves God & people
We are a church that believes in Jesus, a church that loves God and people. Overwhelmed by the gift of salvation we have found in Jesus, we have a heart for authentic worship, are passionate about the local church, and are on a mission to see God's kingdom established across the earth.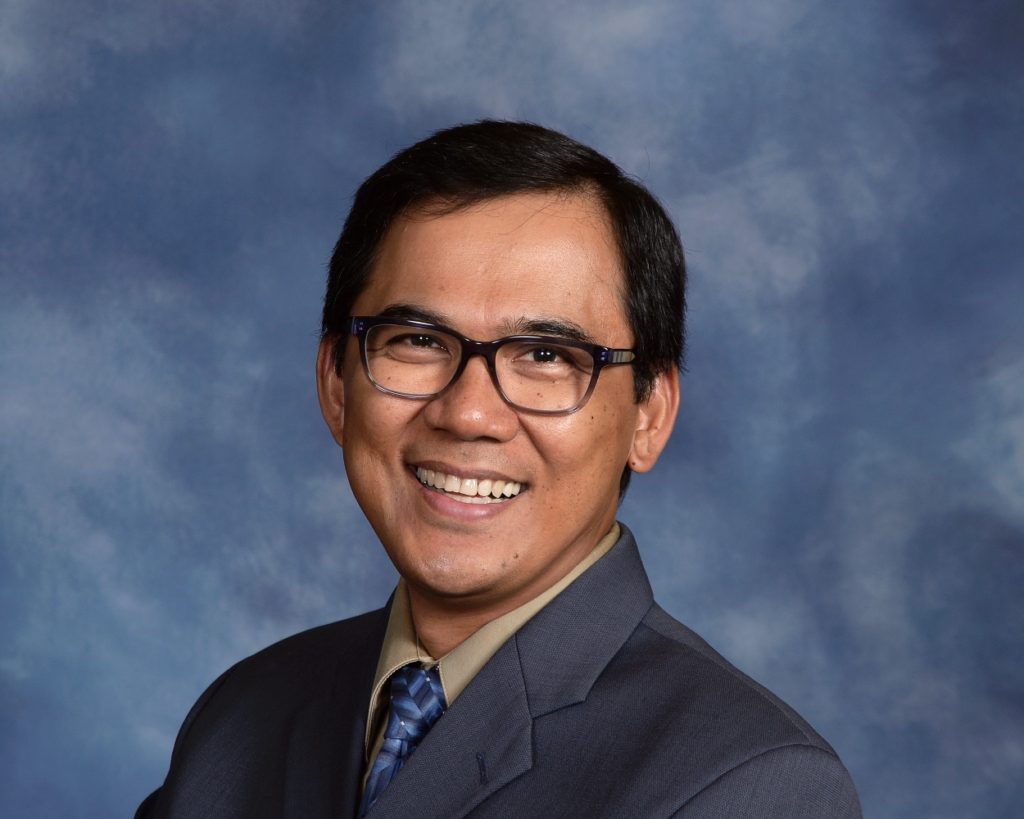 Mel Baga
Lead Pastor of Auburn Seventh-day Adventist Church
T H E C H U R C H
Our Local History
In 1923, a small group of Seventh-day Adventists in the Auburn area began meeting together on Sabbath mornings in the home of the Aldred family. Later they moved to a room in the rear of his wrecking yard. As they grew, they moved to the Masonic Hall above the mortuary on Commercial Street. Finally, with 26 charter members, they were officially organized as a church on 1928.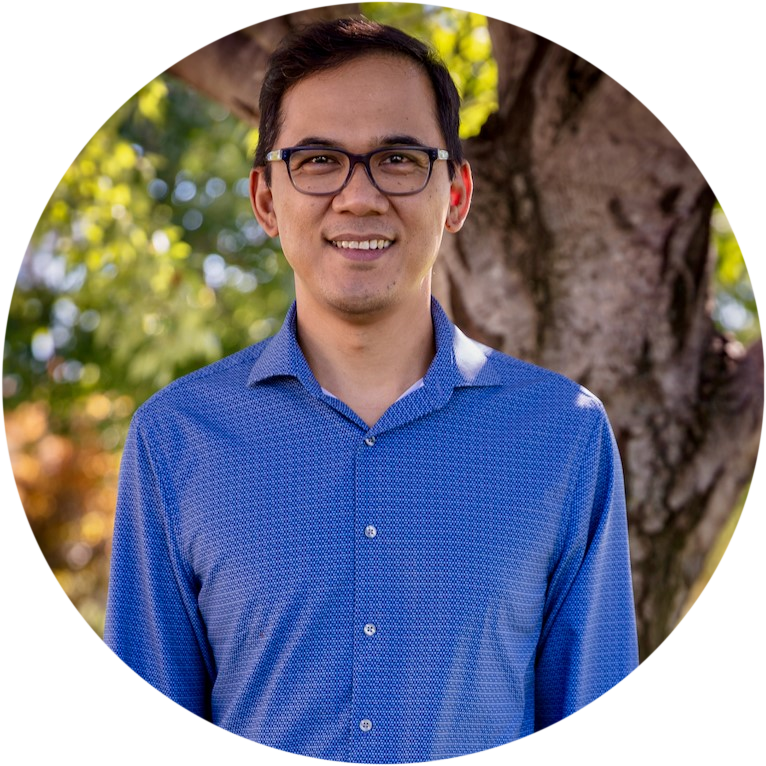 Mel Baga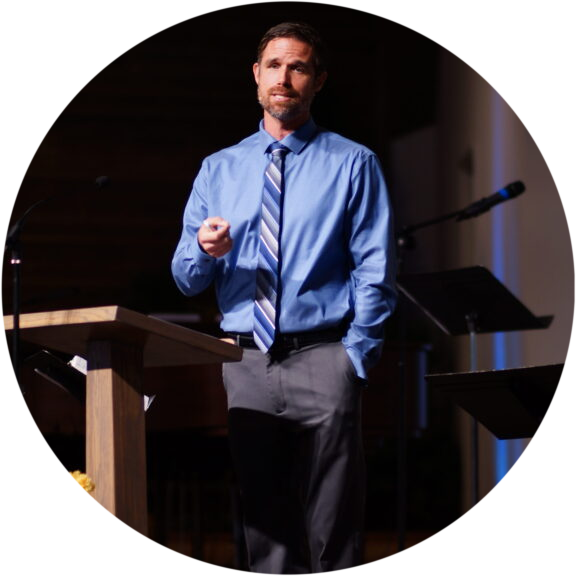 Adam Weeks
The church would not operate smoothly without its support of the countless volunteers and staff every single week.
O U R M I S S I O N
Purpose & Vision
We exist as a church family for the sole purpose of proclaiming the good news through our lives, deeds, and words calling all those we touch to love and worship God, and prepare for Jesus' soon return.
OUR VISION
In fulfilling our mission, we envision to…

Gather to worship God with our entire being, inviting people to love and worship Him and experience His presence.
Grow in our understanding and application of God's love in our relationships with Him and with people.
Glow with God's love in our witness and service so that He is