Church Events
Building community, friendships and relationships through church socials, community events, campouts, and summer family vespers.
Placer Empowering People
A yearly free event in October to assist our low income families and homeless brothers and sisters residing in Placer County. With over 50+ services this is a truly remarkable event that can, and has, changed the trajectory of many countless lives.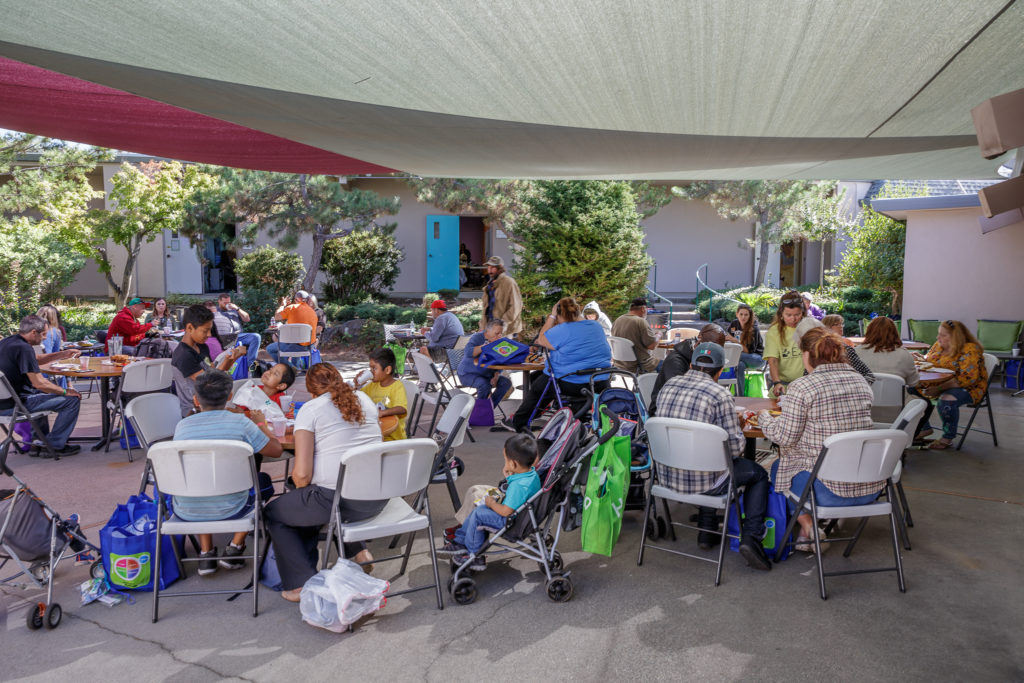 Filipino Food Fest
Our lead pastor, his wife, and kids enjoy having our church family over at their house once a year for an evening of food and fellowship. They, along with a team of Filipino families, prepare a vast array of Filipino ethnic food for all— with sundown worship, games, and informal visits besides.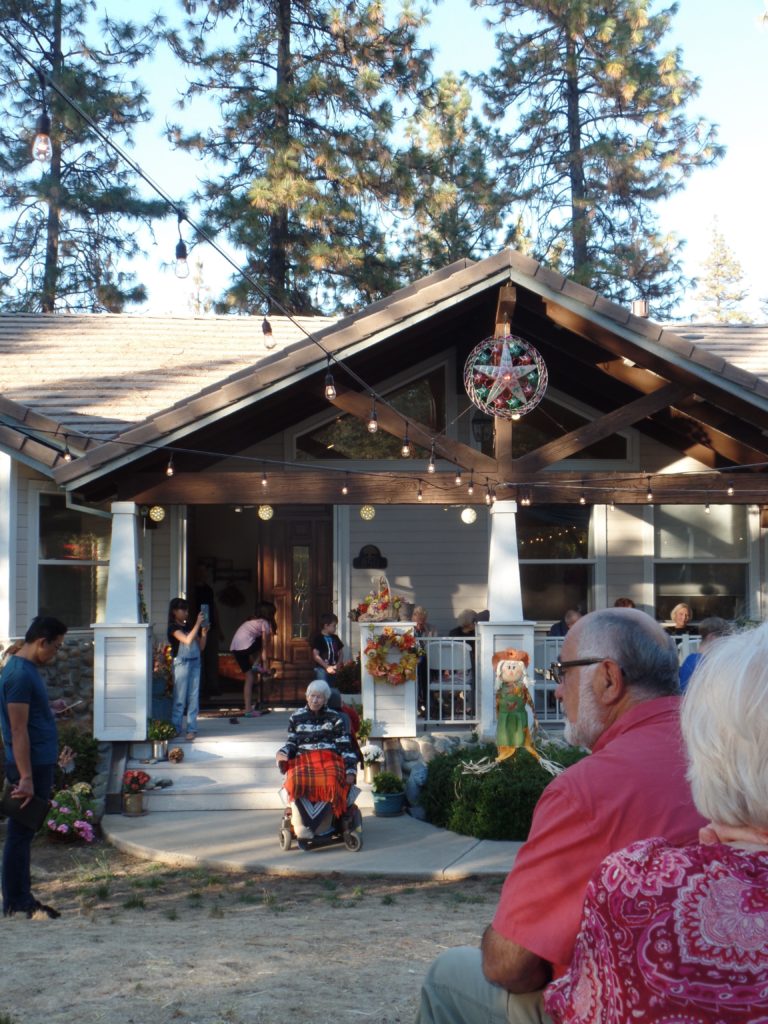 Fallen Leaf Campout
Every year in September, the church spends a weekend out in the beautiful outdoors of South Lake Tahoe enjoying the scenery, worship, fellowship and fun together.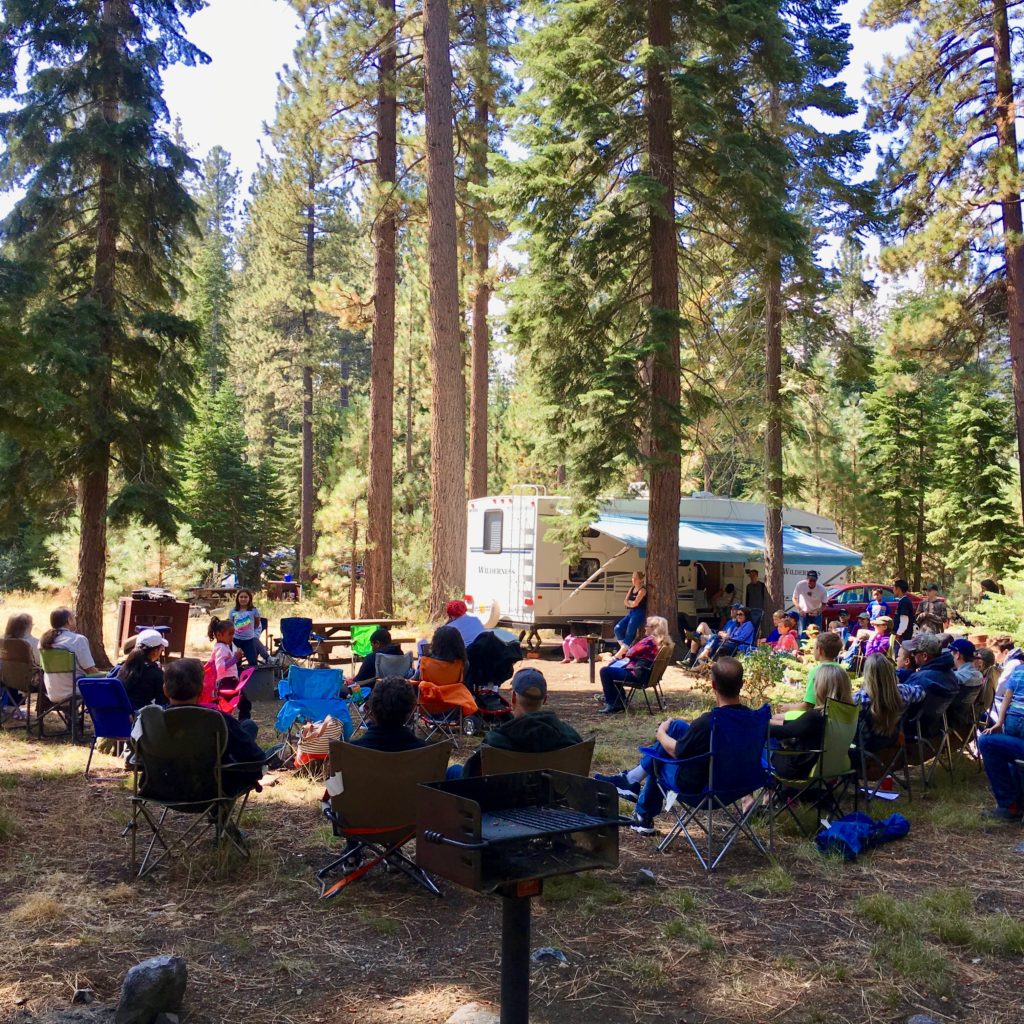 Rollins Lake Campout
A post-school year family campout from June 12-17. This is one of the most relaxing and casual events of the year where we come together to camp and hang out. Meals are shared together as a group and the cost for the whole week is $90.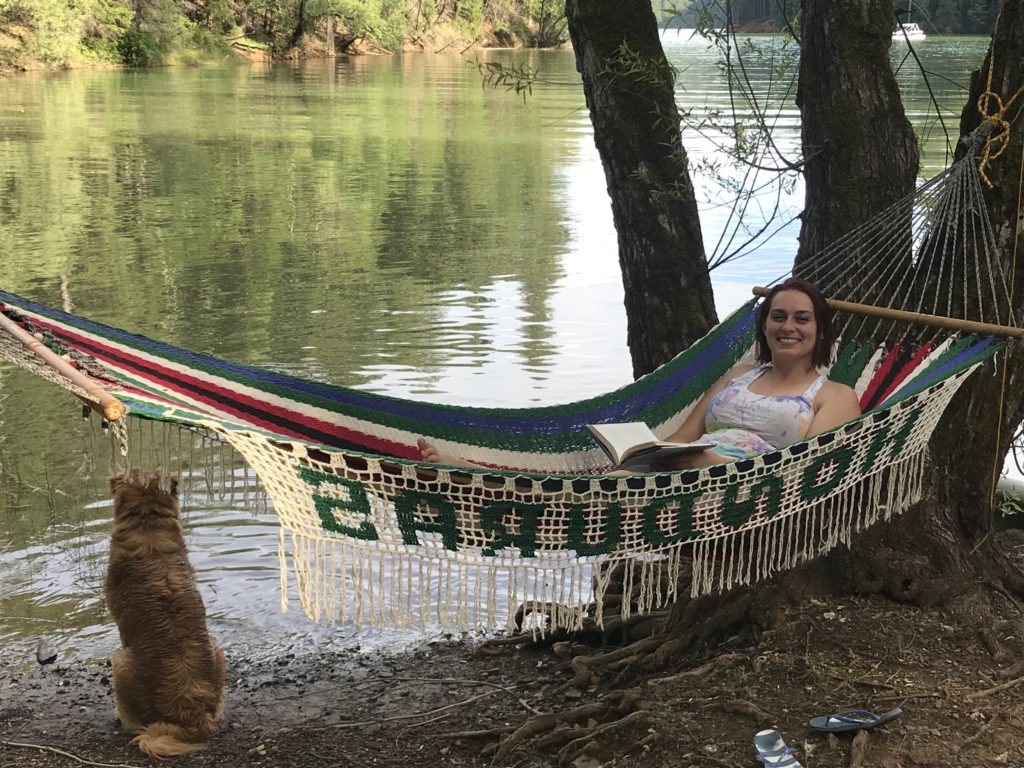 Grilled Cheese & Games Social
In early spring we gather in the Fellowship Hall for an informal meal of grilled cheese sandwiches and soup and participate in a variety of your favorite board games. All ages are welcome.
Summer Picnic
Subject to the weather, one of our late spring or summer Fellowship Meals is held in a local park as a church picnic with favorite picnic foods.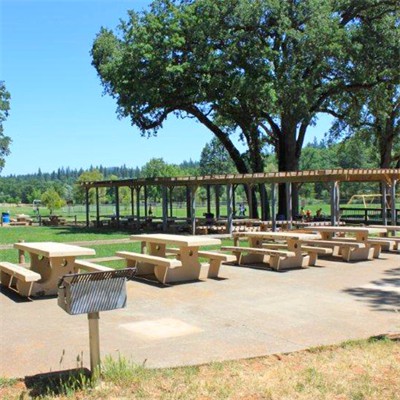 Summer Family Vespers
Each vespers is a fun and light-hearted get together for both parents and their kids which includes an activity, a fellowship meal, and family led worship.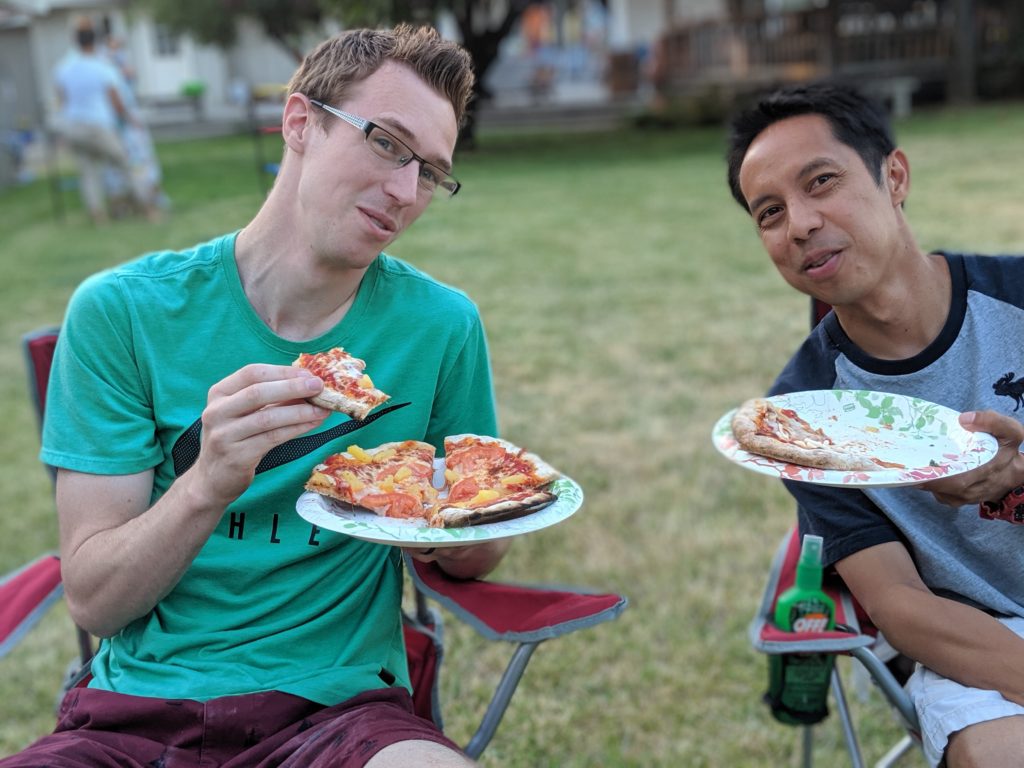 New Year's Eve Social
On December 31 we ring in the New Year with a shared meal and games. We ring in the New Year at 9:00pm with sparklers and Martinelli's.