CURRENT SERMON SERIES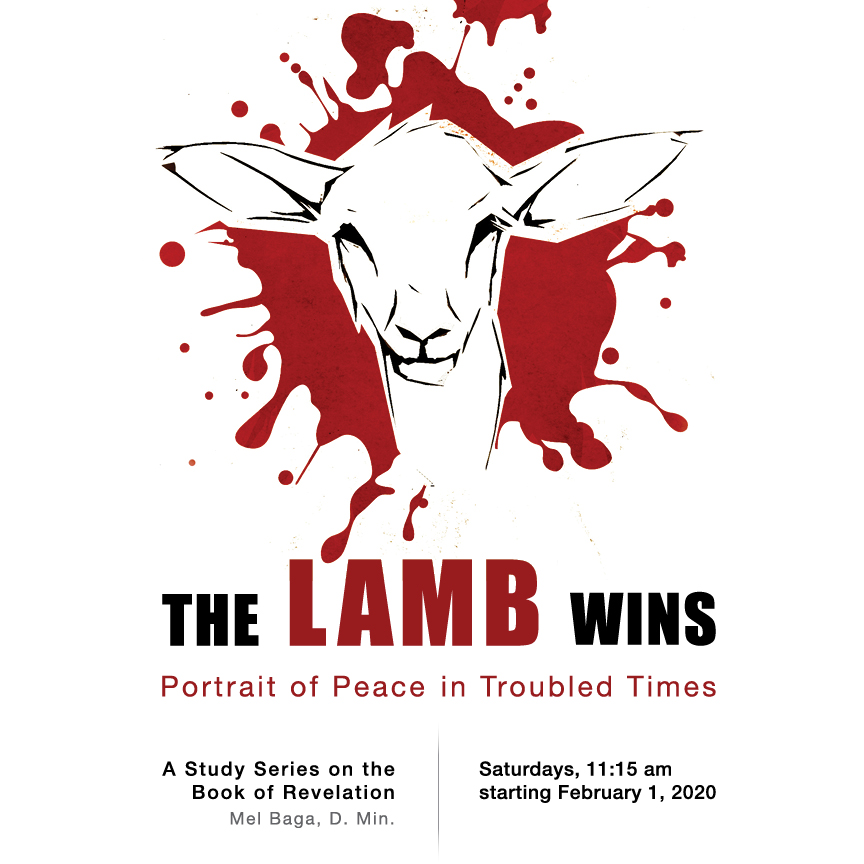 Begins February 1 at 11:15am.
Our weekly sermon podcast is found on all the major podcasting platforms such as Spotify, Apple Podcasts, Google Podcasts, and many more
for your listening convenience. Simply search "Auburn SDA Church"
OUR PURPOSE
We exist as a church family for the sole purpose of proclaiming the good news through our lives, deeds, and words calling all those we touch to love and worship God, and prepare for Jesus' soon return

.