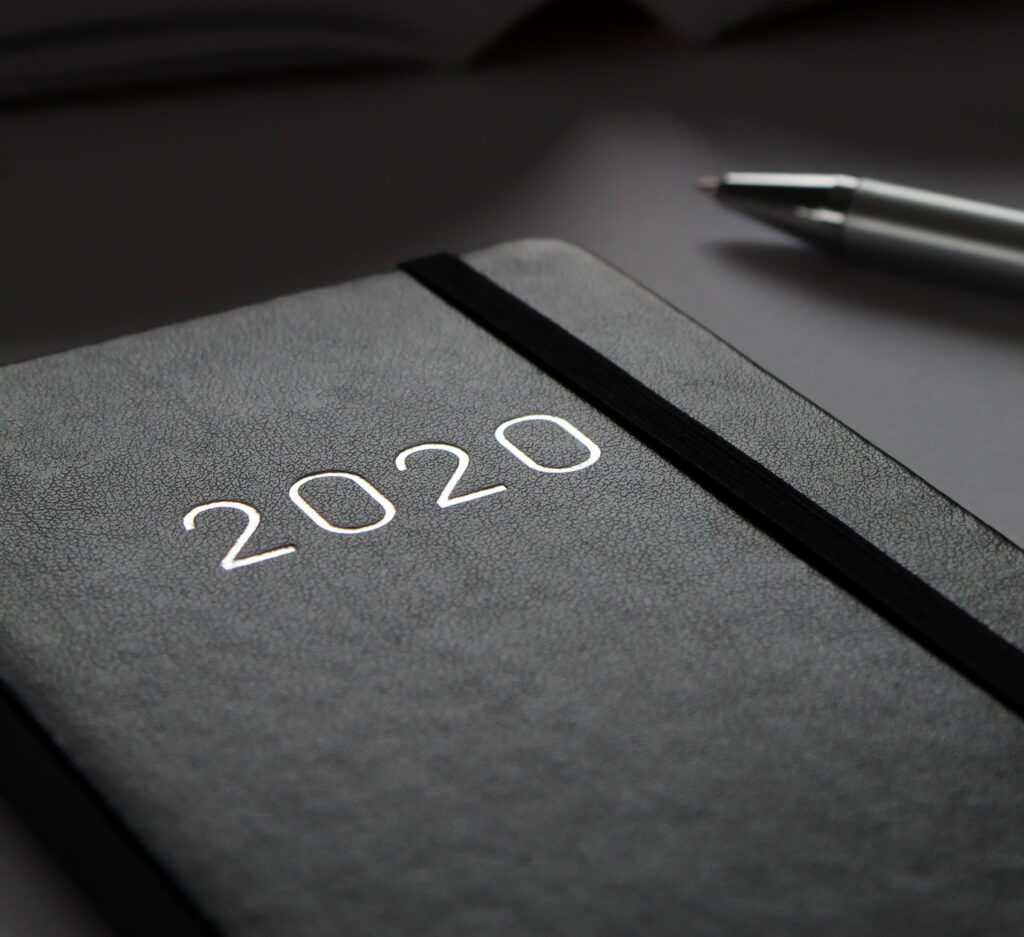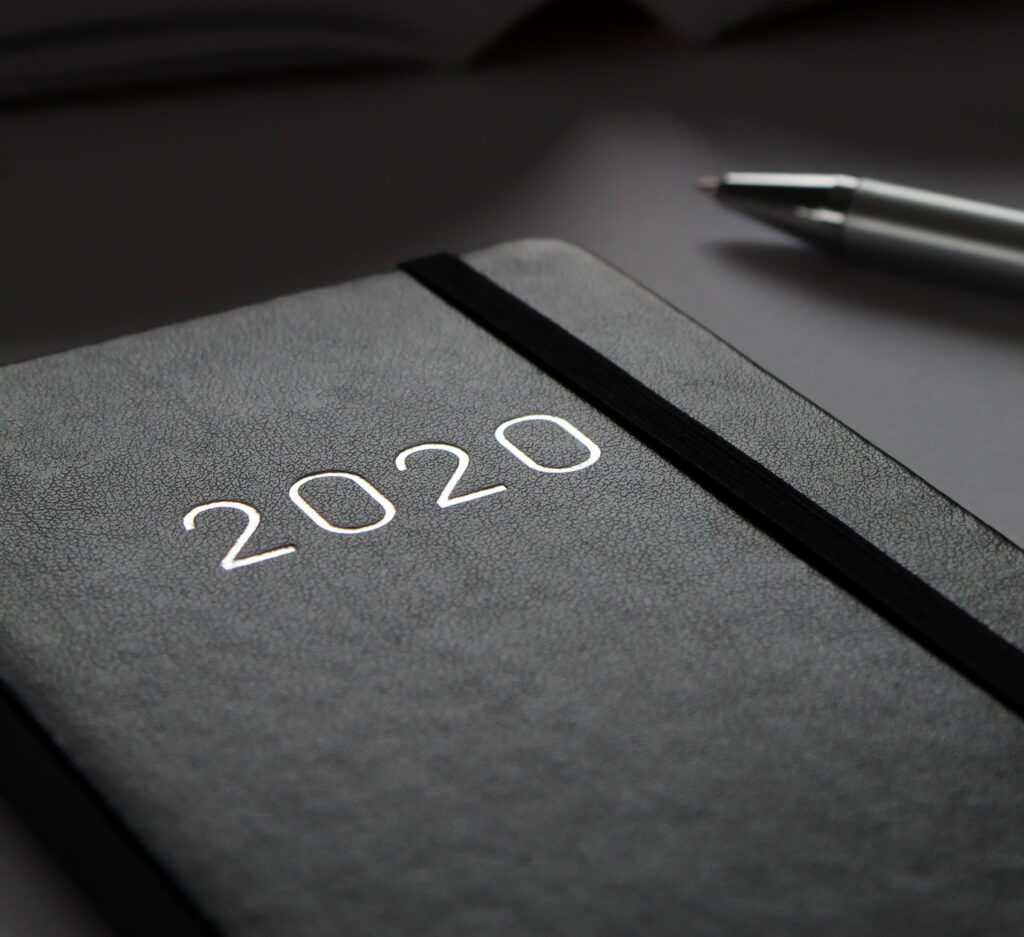 By Pastor Dana Rae De Tar
Hindsight is always 2020. That statement has never been truer. Like most of us I looked forward to 2020 just for the novelty of the number. There was something about the change of the decade that made last New Year stand out above other New Years that I have experienced. Not because of anything special that 2020 promised; as far as I knew, it was going to be just like the last year.
Read more
---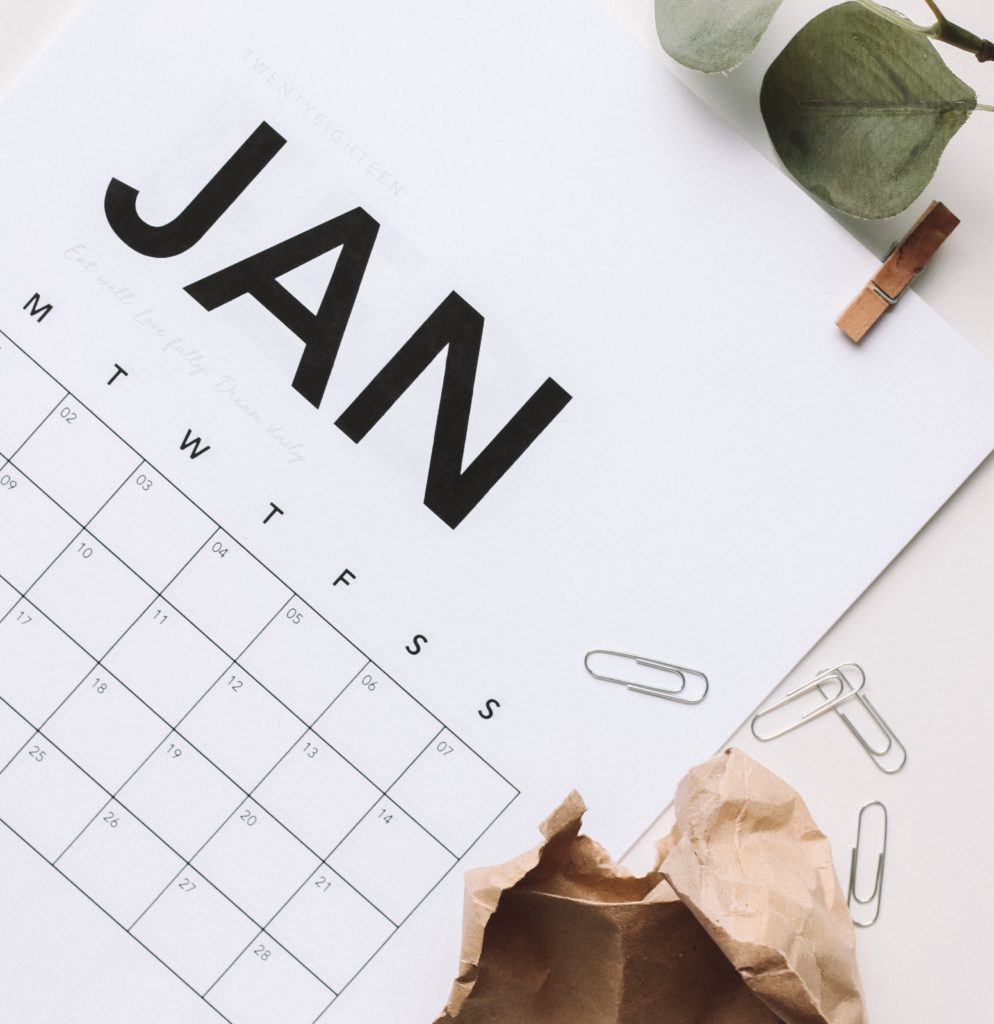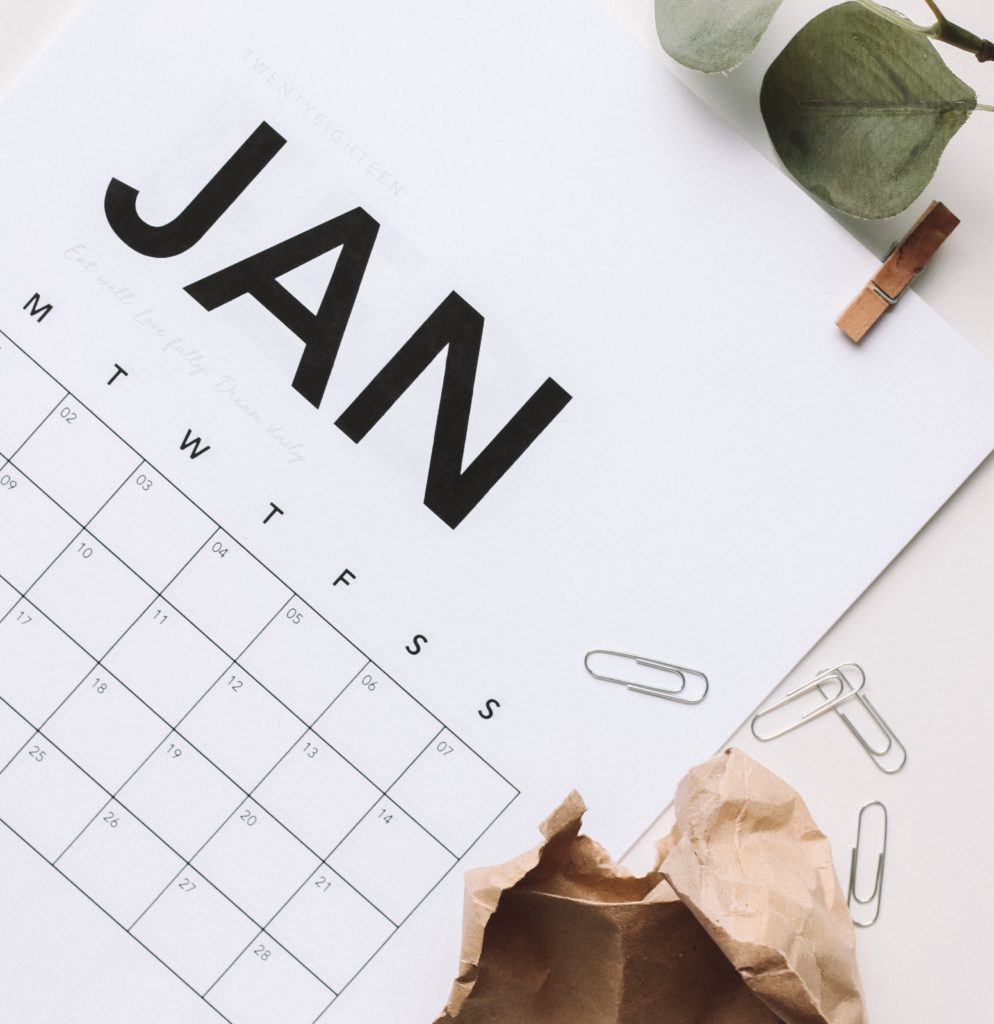 By Pastor Dana Rae De Tar
To think that this year is nearly over. As I look back on this year, I compare it to John 10:10 as it says "the thief comes only to steal and kill and destroy' I have come that they may have live, and have it to the full." The Christmas season is a whirlwind of one holiday after another but I find it fitting that we have just celebrated the coming of Christ and are now entering into a season to reflect upon what the past year has held and the next year will hold. As I reflect upon this past year, my first full year on staff at Auburn Church, I see an abundant and full life lived.
Read more
---