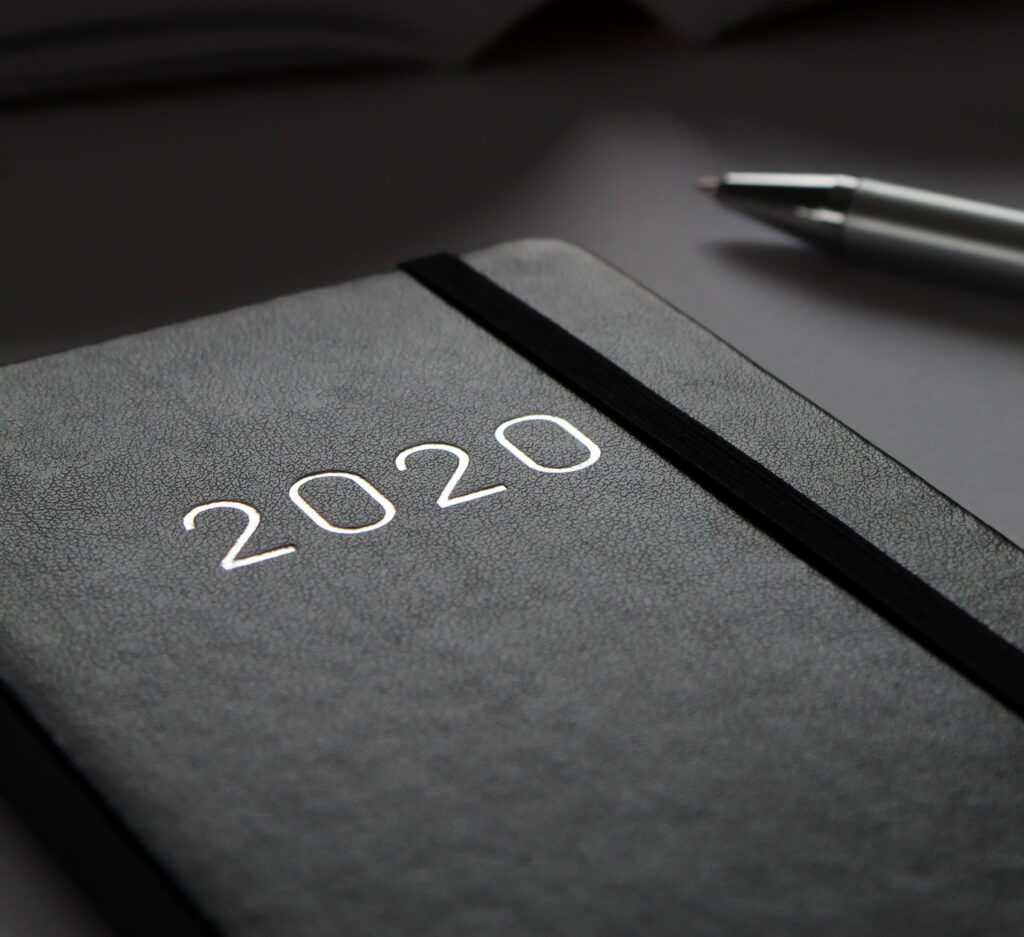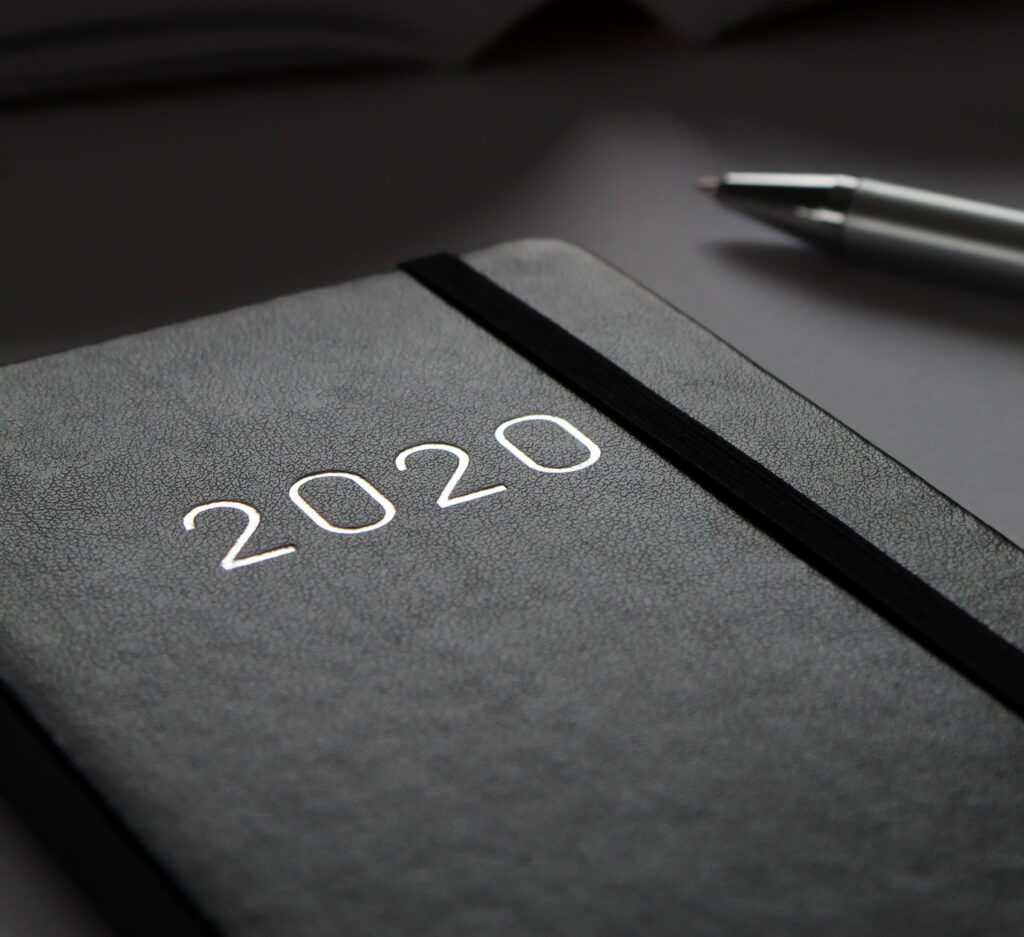 By Pastor Dana Rae De Tar
Hindsight is always 2020. That statement has never been truer. Like most of us I looked forward to 2020 just for the novelty of the number. There was something about the change of the decade that made last New Year stand out above other New Years that I have experienced. Not because of anything special that 2020 promised; as far as I knew, it was going to be just like the last year.
2020 has not felt anything like perfect vison and, if anything, it has shown us what a challenge it is in this world to determine what is true and what is false. This year has been a swirling mess of not only a combination of germs and disinfectant but also a never-ending process of sorting through opinions and information to find the truth. Like most of you I have done my best to assemble a clear picture from the world's largest jigsaw puzzle of information. As we close 2020, I will be the first to admit that my picture is incomplete; not every piece has found its place, and many could even upside down. There are a few things, however, that are crystal clear:
1.
We don't have the answers
2. We aren't the ones in control
3.
I am tired of people throwing random puzzle pieces into my pile that may or may not be even be a part of the set I'm working on!
This past fall quarter at Pine Hills I just finished teaching our unit on Revelation with our Jr. and Sr. high school classes. My goal this year has not been to teach our students Revelation, but instead to teach our students how to study and develop their own opinions and faith using their Bibles and, more importantly, their walks with God. As I graded their unit projects, I was so proud of them. Referencing our human desire be right, one student stated in his report, "What bothers me is that no one else in the Adventist church, at least from what I have seen, says that they have a chance of being wrong. The book of Revelation…has been interpreted in many different ways and it has made people hate each other throughout history. It's not a bad book; it's a powerful book. It's important to study this book but I also think it's crucial to understand that we don't know everything about the book."
Throughout this year, time and time again we have heard that this is the end and have lived in a place of fear as we search the book of Revelation for answers and timelines of how the end will occur, all the while missing the book's ultimate message. Revelation, though it may be apocalyptic literature, was intended to be a book of hope. Hope to a people being persecuted, hope to a people whose world is crumbling around them, hope founded in knowing that in the end Jesus Christ is victorious! This message was true for John's initial audience, it was true for all those living through terrible wars like World War 2, it is true for us in this time of uncertainty, and it will be true until the day Jesus comes again.Each of us only has one lifetime to live: "Paul didn't have more time to get ready than many people do now, we all just need to focus on what we can do to get ready now." (Jr. Student).
So this year I am taking my students' advice. I have two resolutions for this year. First, to enjoy sharing every moment I possibly can with Seth and our soon to be baby girl. Second, to remember my high school graduation goal and bring it to life: "To walk and talk with God as Enoch did." There is only one God in control, and it is time for me to put my trust in Him.
Pastor Dana Rae De Tar
---